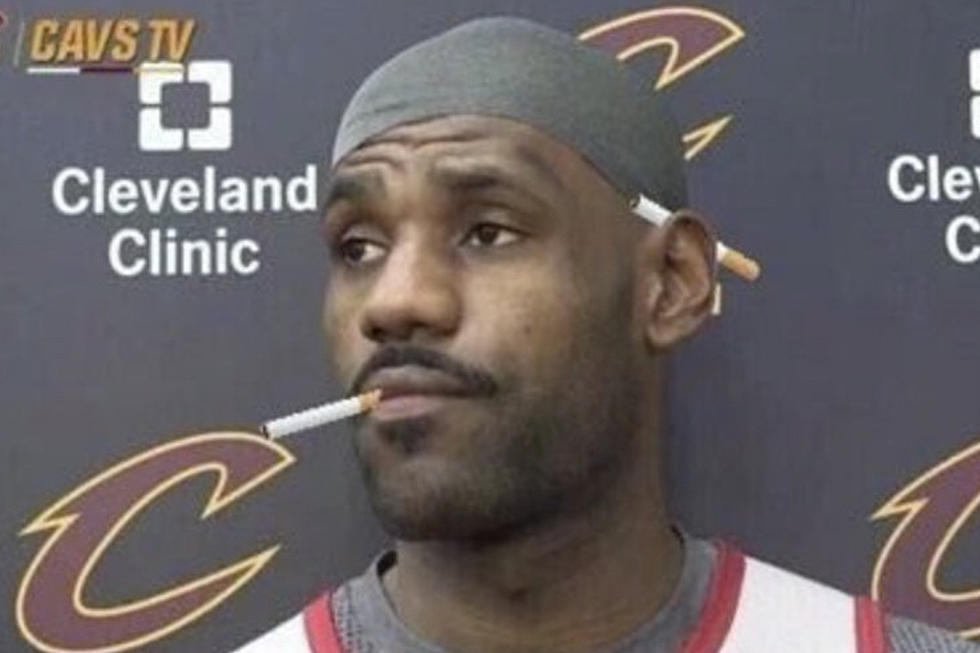 10 Funny Memes of LeBron James Incinerating Charles Barkley for Calling Him 'Whiny'
YouTube
Charles Barkley, historically, has always been critical of LeBron James. But on TNT's Inside the NBA, the NBA Hall of Famer went in on the Cleveland Cavalier superstar for his public comments that his 2016-2017 team are not good enough to win another championship.
LeBron's lashing out at his team comes after the Cavs achieved their first losing month of his second tenure following the 104-97 loss to the low-ranking Dallas Mavericks on Monday night (Jan. 30).
Barkley says that LeBron needs to stop whining and compete like the other NBA teams. "Inappropriate. Whiny. All of the above," he said. "The Cleveland Cavaliers, they have given him everything he wanted. They have the highest payroll in NBA history...he's the best player in the world. Does he want all of the good players? He don't want to compete? He is an amazing player. They're the defending champs."
LeBron's response to Barkley's comments was incendiary and specific. He said in part, "He's a hater. What makes what he says credible? Because he's on TV? I'm not going to let him disrespect my legacy like that."
"I'm not the one who threw somebody through a window. I never spit on a kid. I never had unpaid debt in Las Vegas," he continued. "I never said, 'I'm not a role model.' I never showed up to All-Star Weekend on Sunday because I was in Vegas all weekend partying. All I've done for my entire career is represent the NBA the right way."
Reactions to LeBron ethering Chuck have been mixed. But several people use photoshop to express their thoughts on the "Lebron James Vs. Charles Barkley" feud. Check out some of the hilarious memes below.
20 Rappers Social Media Loves to Hate