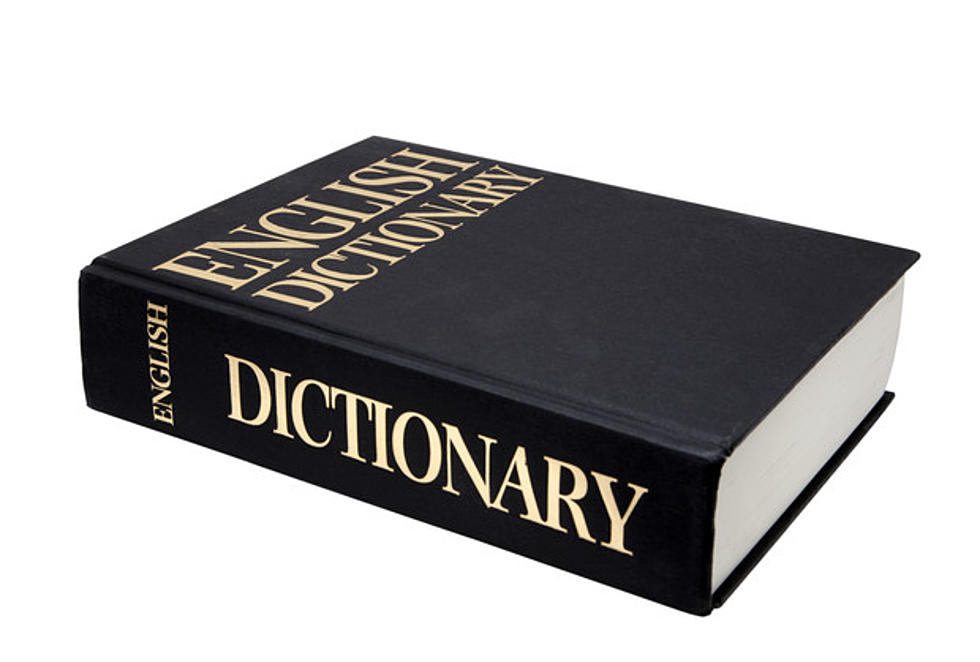 2018's List of Banished Words – Do You Agree?
Alan Crawford/ThinkStock
The tradition is now in its 43rd year and thousands of words have been nominated and  900 have been inducted onto the list. So what makes a word "banished?" According to LSSU
Word-watchers target pet peeves from everyday speech, as well as from the news, fields of education, technology, advertising, politics and more.
This year's list includes some words or phrases you overheard and probably used yourself while you may be surprised that some of these words have been uttered by people.
These are a few of the words that people need to stop using in 2018:
Covfefe
A typo made by President Trump in the middle of the night that sparked outrage and debate over what the word could possibly mean.
Fake News
Another one made popular by the president, fake news has just become something you don't agree with so you chalk it up as "fake."
Let Me Ask You This
Nothingburger
Almost like the word "awesome sauce" - nothingburger serves nothing.
Pre-Owned
It doesn't change the fact that as nice as your 2017 Cadillac CTS is, it's still used.
What words would you like to see go in 2018?