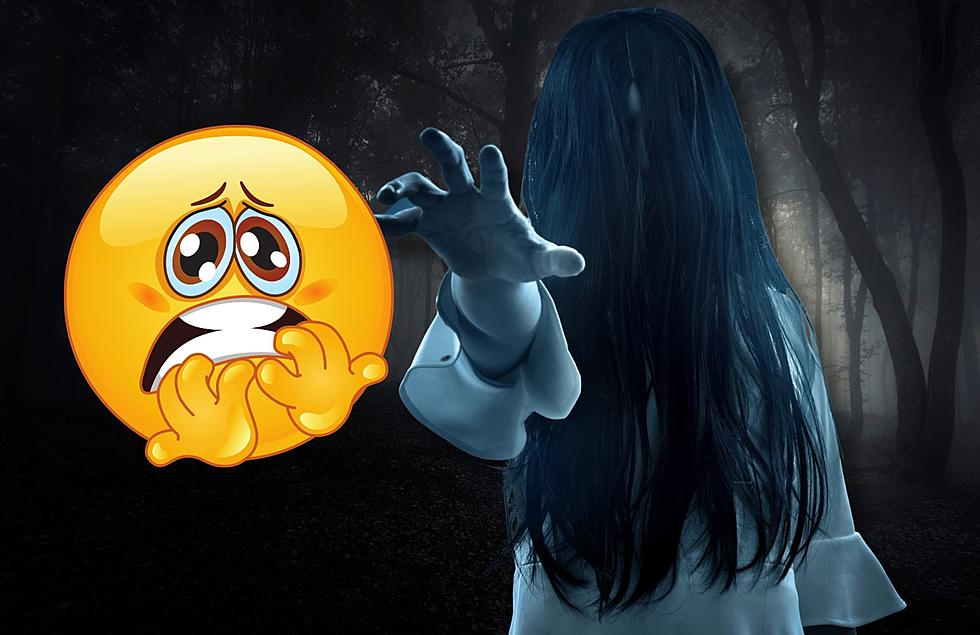 Some Of The Best Places To See Ghosts Are A Short Drive Away From Michigan
Canva
Is it a goal to see a ghost this spooky season?
If so, you have come to the right place.
Upgraded Points compiled all of the cities that are the best to visit if you want to see or BE ghosts!
"Have you ever wondered where you'd haunt if you were a ghost? While the question may seem silly, it opens up a new lens through which we can explore America's cities as we approach the spookiest time of the year. We've compiled a ranking of the best places for spirits and specters to reside based on factors like the number of cemeteries, "actual" haunted houses, and even reported ghost sightings. So whether you're a spirit looking for a new stomping ground or a curious mortal eager to hunt for ghosts in haunted locales, you've come to the right place."
This is not your grandma's basement type of ghost! These cities are
"considered the paranormal playgrounds of America."
Are you ready to step into the spooky side of things?
Where Are The Cities To Be A Ghost?
If you are planning on becoming a ghost any time soon, Grand Rapids may not be the place to be for ghosts and ghouls.
You should try being in these cities:
Springfield, Massachusetts
Scranton, Pennsylvania
Birmingham, Alabama
Syracuse, New York
Pittsburgh, Pennsylvania,
Dayton, Ohio
Knoxville, Tennessee
Akron, Ohio
New Orleans, Lousiana
Greenville, South Carolina
Where Are The Best U.S. Cities For Ghost Sightings?
When it comes to ghostly adventures, according to Upgraded Points, there are several cities that are your best bet.
If you want to see a ghost, you need to travel to:
Springfield, Massachusetts
Wichita, Kansas
Akron, Ohio
Tucson, Arizona
Scranton, Pennsylvania
Omaha, Nebraska
Chicago, Illnois
Des Moines, Iowa
Lakeland, Florida
Birmingham, Alabama
I would have never thought of any of these cities. Halloween must be amazing there!
Where Does Grand Rapids Rank?
With all of the spooky and haunted places in West Michigan, specifically Grand Rapids, you may be wondering where Grand Rapids falls on this list.
You will be surprised that it is actually ranked at number 50 on the list.
With that being said, I am genuinely surprised that Grand Rapids is over Detroit, which is sitting at number 71. I would have thought all of the Motown people would have been haunting the city.
31 Haunted Michigan Attractions to Terrify You This Fall
Looking for a terrifying experience or just a little fright? Here are a slew of different options to explore and put on your Pure Michigan Fall Bucket List. It's 31 Haunted Attractions to Terrify You This Fall
Gallery Credit: Scott Clow