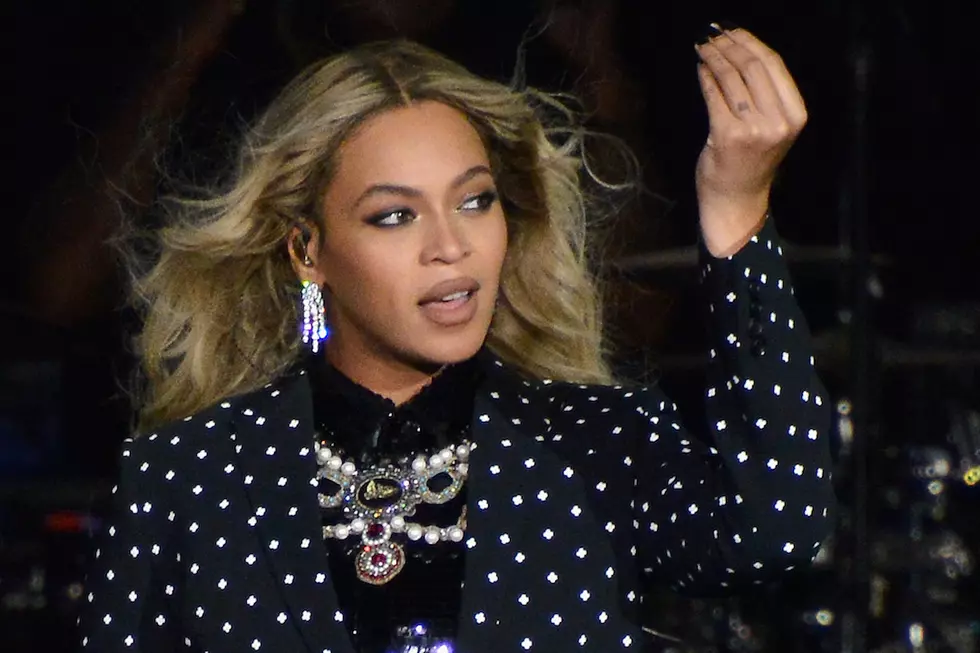 Beyonce, Diddy and Drake Top Forbes' World's Highest Paid Celebrities List
Duane Prokop, Getty Images
Forbes has released their highest paid celebrities list for 2017 and Beyoncé, Diddy and Drake all have landed in top spots.
The highest paid celebrities earned $5.15 billion—for perspective, that's more than the combined GDP of Belize, Liberia and Gambia.The list accounts for income earned between June 2016 and June 2017. Specifically, Diddy, Beyoncé and Harry Potter author J.K. Rowling rounded out the top three spots. Diddy earned $130 million while Bey brought in $105 million.
The list also includes Drake, who landed in the top 5 at number 4 with $94 million and The Weeknd who came in at number 6 with $92 million, largely propelled by his stacked touring schedule.
"We live in a world where artists don't really make the money off the music like we did in the Golden Age," The Weeknd told Forbes. "It's not really coming in until you hit the stage."
Check out the top 10 highest paid celebrities below.
3. J.K. Rowling, $95 million
5. Cristiano Ronaldo, $93 million
6. The Weeknd, $92 million
7. Howard Stern, $90 million
9. James Patterson, $87 million
10. LeBron James, $86 million
2017 Summer Festival Guide