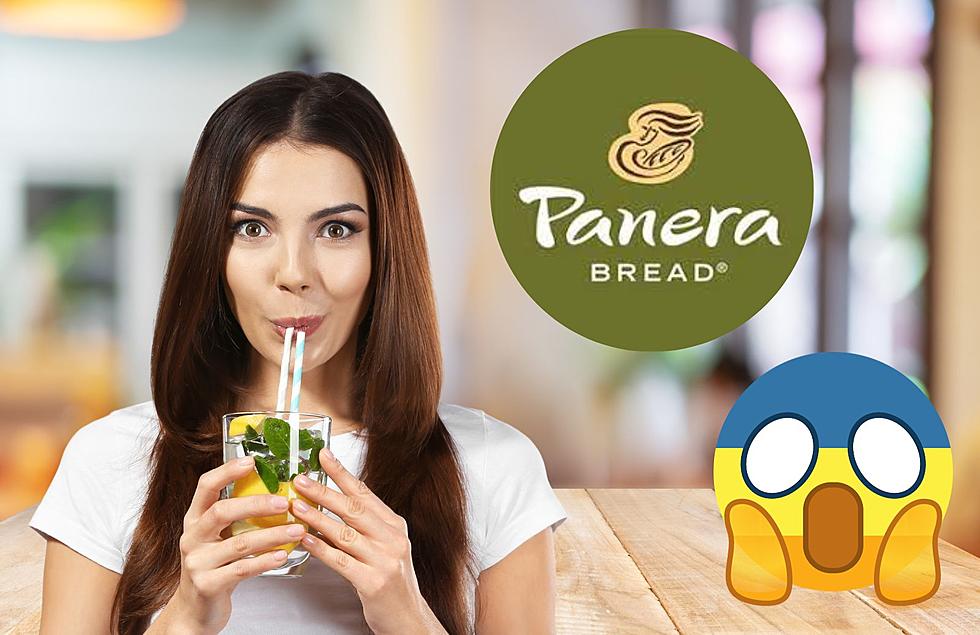 It's Charged Up! New Warnings Coming From Panera Bread In Michigan
Canva
During the summertime, Panera Bread is always my go-to restaurant.
I have tried a lot of different food and drink options from Panera.
However, it seems like Panera is in a little trouble since they are making huge changes in all of their restaurants.
What Is Changing With Michigan's Panera Bread?
If you have drank any of these flavors of the Charged Lemonade, you may want to listen up.
The Charged Lemonade will have some new labeling on it since it has been in the news in an incredibly bad way recently.

If you did not know, the Charged Lemonade contains more caffeine than a Red Bull and Monster energy drinks combined together.
According to NBC News,
"The legal complaint called Charged Lemonade a "dangerous energy drink" and argues that Panera failed to adequately warn consumers about its ingredients, which also include guarana extractm another stimulant. The large cup contains more caffeine than standard cans of Red Bull and Monster energy drinks combined, as well as the equivalent of almost 30 teaspoonfuls of sugar."
Yikes!
But why is this change happening all of a sudden?
Why Is This Change Happening?
Last year, in Pennsylvania, a young woman lost her life after drinking a Panera Charged Lemonade.

WSB-TV shared that,
"Sarah Katz, a student at the University of Pennsylvania, died after drinking a Panera Charged Lemonade last year. Katz suffered from a heart condition and usually avoided caffeine. Friends and family said she likely didn't realize the drink was caffeinated."
Panera released a statement earlier regarding Katz's death.
"We were very saddened to learn this morning about the tragic passing of Sarah Katz, and our hearts go out to her family. At Panera, we strongly believe in transparency around our ingredients. We will work quickly to thoroughly investigate this matter."
It seems like they are doing their part to make sure the company is more transparent as a whole.
New West Michigan Restaurants 2023
Nearly 30
new restaurants
, including authentic Mexican eateries, breakfast joints, pizza places, and Boba shops have opened so far in West Michigan in 2023.
How many have you been to?
Gallery Credit: Janna