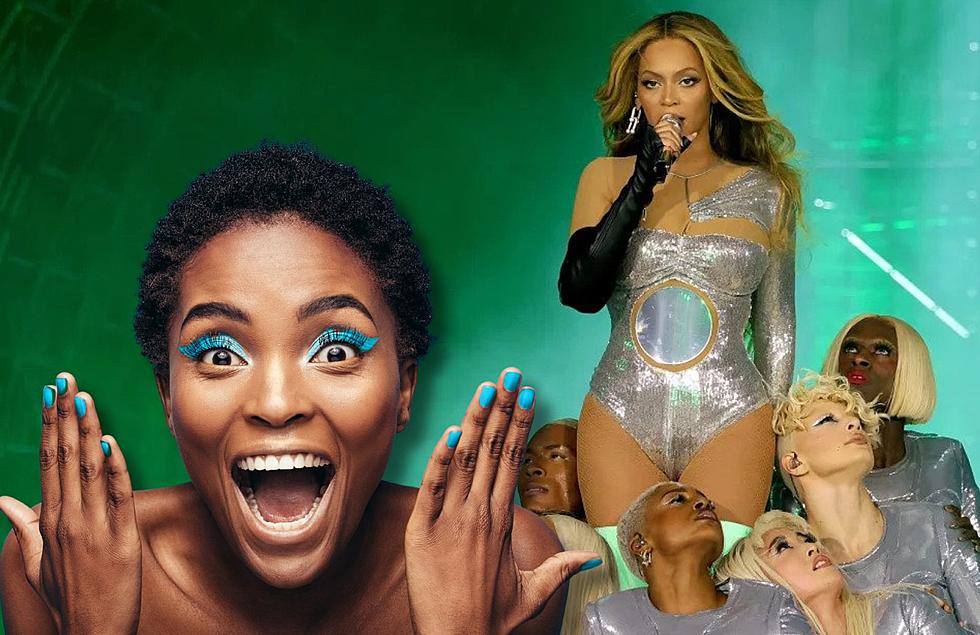 5 Ways To Mentally Prepare To See Beyoncé Renaissance Tour In Detroit
Canva | Kevin Mazur/Getty Images for Parkwood
Beyoncé DAY IS ALMOST HERE!
The Renaissance World Tour is happening tomorrow at Ford Field!
Besides the amazing show we will be getting, this is also a major moment for a Detroit native that is dancing on stage with Beyoncé.
If you are anything like me, you are trying to mentally prepare to be in Queen Bey's presence.
If this is your first Beyoncé experience, let me help you make the best of it!
Ways To Prepare To See Beyoncé
1. The Dress Code!
At this point, everyone should know that it is giving silver alien realness!
Most people have been prepping their outfits for months! You never know if Beyoncé will spot you! My best friend was one of the ones that Beyoncé pointed out!
2. The show is LONGGGGGGGGGG
Some of the shows on the tour have lasted over three hours.
3. Rehearse your lyrics beforehand
As CNN says, Beyoncé does not play games with her crowd.
Queen B can hear her audience hooting and hollering and failing to hit the high notes in "Love on Top." On at least one stop of the tour, she turned the mic to her fans and was visibly displeased at their flatness, according to footage shared online.
Come correct or not at all! TikTok will be your best friend for all of this. 4. When Beyoncé says MUTE, everyone should stop everything you are doing! In the song "Energy," Beyoncé says,
"Look around, everybody on mute"
Please! Please! Please! Stop everything you are doing and hush! This is not an option!
5. Stay hydrated! Wear comfortable shoes.
This is specifically for my rich people that were able to snag Club Renaissance seats. You will be standing all night long so please be prepared for any and everything!
Now that you have been properly prepped, have a great time at the Beyoncé Experience!
Look Inside Beyonce's Childhood Home In Houston, TX
The home was sold in 2019 but will remain forever linked with a global superstar.