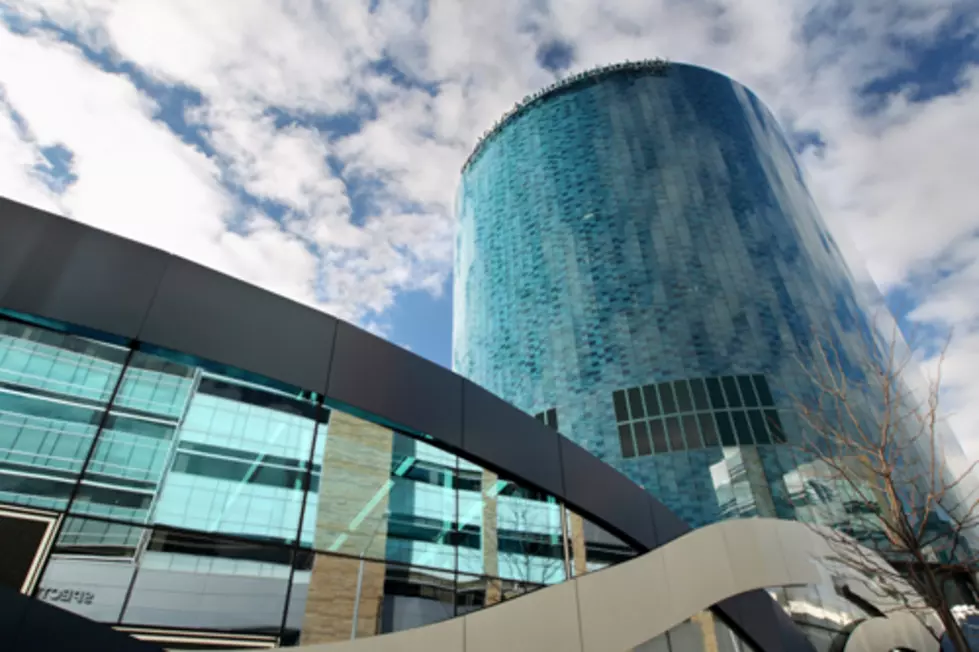 West Michigan Docs: Kids Should Get Vaccine
Courtesy of Spectrum Health Helen DeVos Children's Hospital
Shortly after it was announced that children aged 12-15 would be eligible for the two dose Pfizer vaccine, West Michigan parents began considering whether or not their eligible kids should get the vaccine, and the short answer from West Michigan doctors is, yes.
In a media call this morning, Dr. Rosemary Olivero, Pediatric Infectious Disease Physician at Helen DeVos Children's Hospital and Dr. Liam Sullivan, Infectious Disease Physician at Spectrum Health both agreed that getting your child vaccinated was the best step to protect your kids and slow down the virus. Especially as worrying variants increase across the globe.
"We've never been able to reach herd immunity without vaccination" stated Dr. Sullivan during the call. Pointing out that some online that are hoping there will be a natural 'herd immunity' for Coronavirus without vaccinations is not something we in West Michigan, or the country, can count on.
Also addressed were conspiracy theories surrounding the vaccine for kids. Dr. Olivero plainly stated that "the fertility issue is a myth". Flatly debunking baseless online claims about the vaccination being a danger for kids. She also added she would have no hesitancy in getting her own daughter vaccinated.
Both doctors pointed out multiple times that the safety of the vaccine has not only been proven by rigorous testing and FDA requirements, but also because we've seen very few instances of serious side effects as the vaccine has rolled out to literally millions across the globe over the past few months.
Details on getting your kids in for an appointment are still being sorted out, but it's believed that Spectrum will use it's 60th street medical center along with pediatrician's offices and retail pharmacies to roll out the vaccine for West Michigan kids. The West Michigan vaccination clinic at DeVos Place is not expected to provide vaccines to kids prior to it's scheduled closure on May 22nd.
KEEP READING: Learning From Mistakes During the Spanish Flu