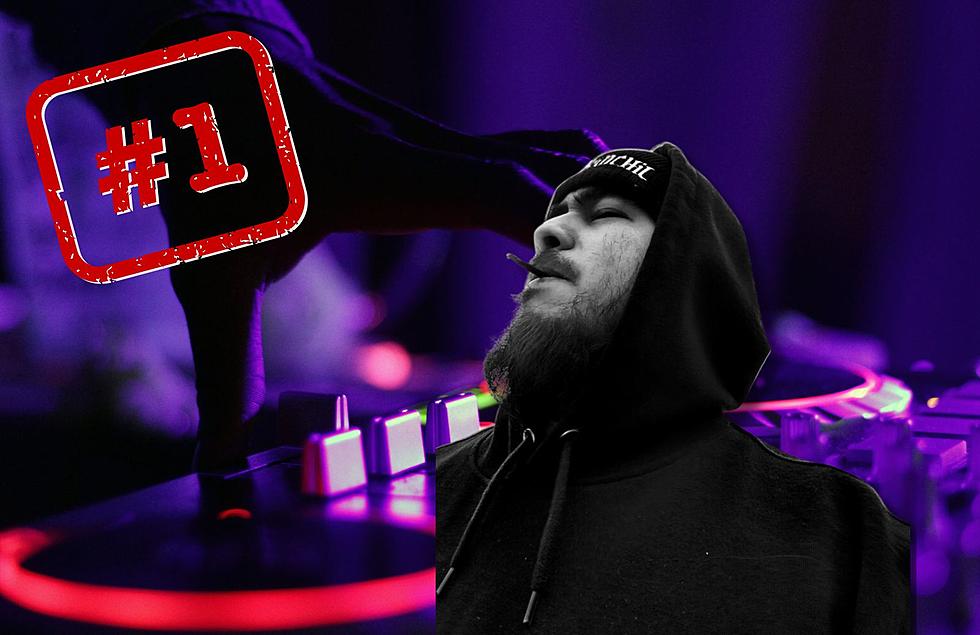 GR Artist's New Song Ranked Among 10 Best Hip-Hop Releases in the U.S.
Canva
Grand Rapids breeds greatness!
If you didn't know, now you know!
You know we have to uplift our people when they make a major headline!
Bandcamp
Every month, the music publication compiles a list of the 10 best hip-hop releases that hit Bandcamp, which they recently did for the month of July.
"July's selection of the 10 best new hip-hop releases to hit Bandcamp includes a Rochester DJ's exploration into the links between hip-hop and jazz; a veteran Jamaican MC's collaboration with a musically expansive Montréal beatmaker; plus a distorted blast of lyrical catharsis from out of Houston. We also dig into a project that salutes the influence of Prince Paul."
While everyone on the list are amazing, there is one artist that piqued my interest because he is from right here in Grand Rapids.
Chill da God
Bandcamp described Chill da God's artistry perfectly.
"Representing Grand Rapids in Michigan, Chill da God's Inner City Mediums is a producer-helmed musing on the way hip-hop's four elements can act as avenues of expression to provide creative respite when growing up in harsh and blighted environments."
They continue to go into detail about his project, including the opener "Could Be."
"Opener 'Could Be' plays the role of a melancholic overture for the project, with a pained vocal sample layered over crackling mid-tempo drums and subdued brass, while standout instrumental moments include the swaying Latin-tinged "Lemons"; the skewed and hazy "City Rhodes"; and the gently weeping "Breeze." Adding vocal commentary to Chill da God's musical vision, a select group of inner-circle MCs, including junclassic, Quintessential, and Lynx 196.9 appears across the album, with the latter bringing his ear-catching aqueous gargle of a flow to closer "Thank You Very Much."
If you want to dip into Chill's discography, you can below.
Congratulations to one of Grand Rapids' very own for this huge coverage in a major publication!
Who do you think should be featured on Bandcamp's list for the month of August from Grand Rapids?
Want to be on the radio?
If you are an artist that has a clean, radio-edited song and you want to be featured on the station, Magic 104.9 has a segment for you.
Sign up for GR's Greatest here.
See August 2023 New Music Releases