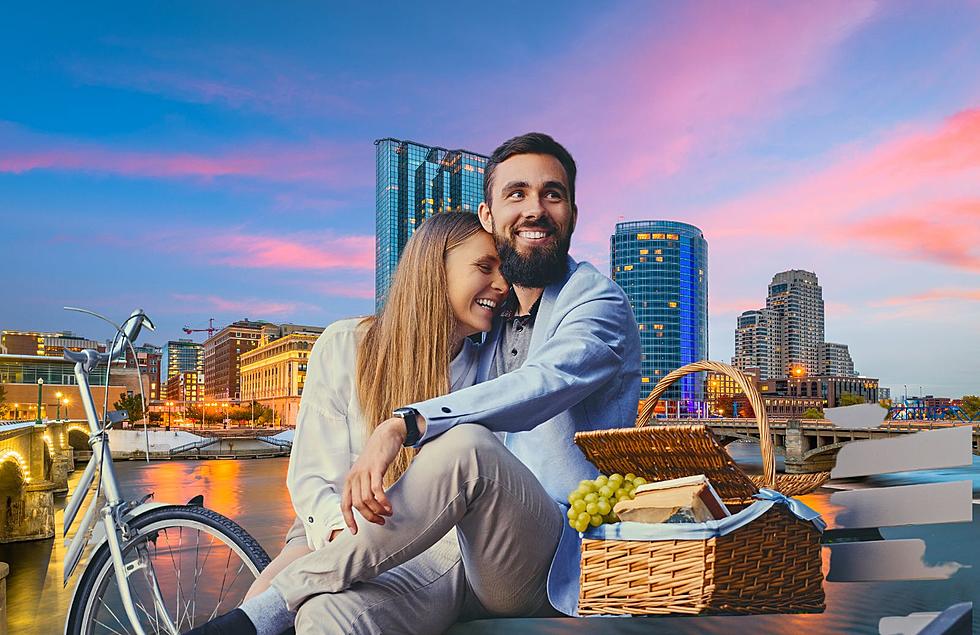 The 8 Perfect Picnic Locations In Grand Rapids
Canva
Summertime equals picnic season!
Who doesn't dream of having the perfect date while on a picnic next to some water?
It is giving movie moment!
If you do not agree, you might not have had a great picnic experience.
It may be time for you to have a picnic this summer.
You are just in luck!
There are plenty of beautiful places around the city of Grand Rapids that you can choose to visit.
From well-known parks to little hidden gems, you will find your new favorite picnic spot in no time!
Experience GR thinks the same as me as well.
Summer in Grand Rapids is a great time of the year to grab some goo dfood and head outdoors to enjoy it.
You can start your own picnic tradition with your lover, family, and friends.
Bring out your best picnic outfit and charcuterie boards and have a great time at these picnic spots below.
The 8 Perfect Picnic Locations In Grand Rapids
Picnics are made for the summertime. Here are the eight locations where you can have the perfect picnic in Grand Rapids.